CABRAL & TEIXEIRA FAMILY DENTAL PRACTICE
Clear Aligners
Straighten Your Teeth with Clear Aligners at Cabral & Teixeira Family Dental Practice in Turlock, California
"A smile is a curve that sets everything straight." - Phyllis Diller
At Cabral & Teixeira Family Dental Practice, we believe that straight, healthy teeth can improve your overall well-being and boost your confidence. Our team of skilled and compassionate Dentists in Turlock, California, offers clear aligners as an effective and discreet way to straighten your teeth.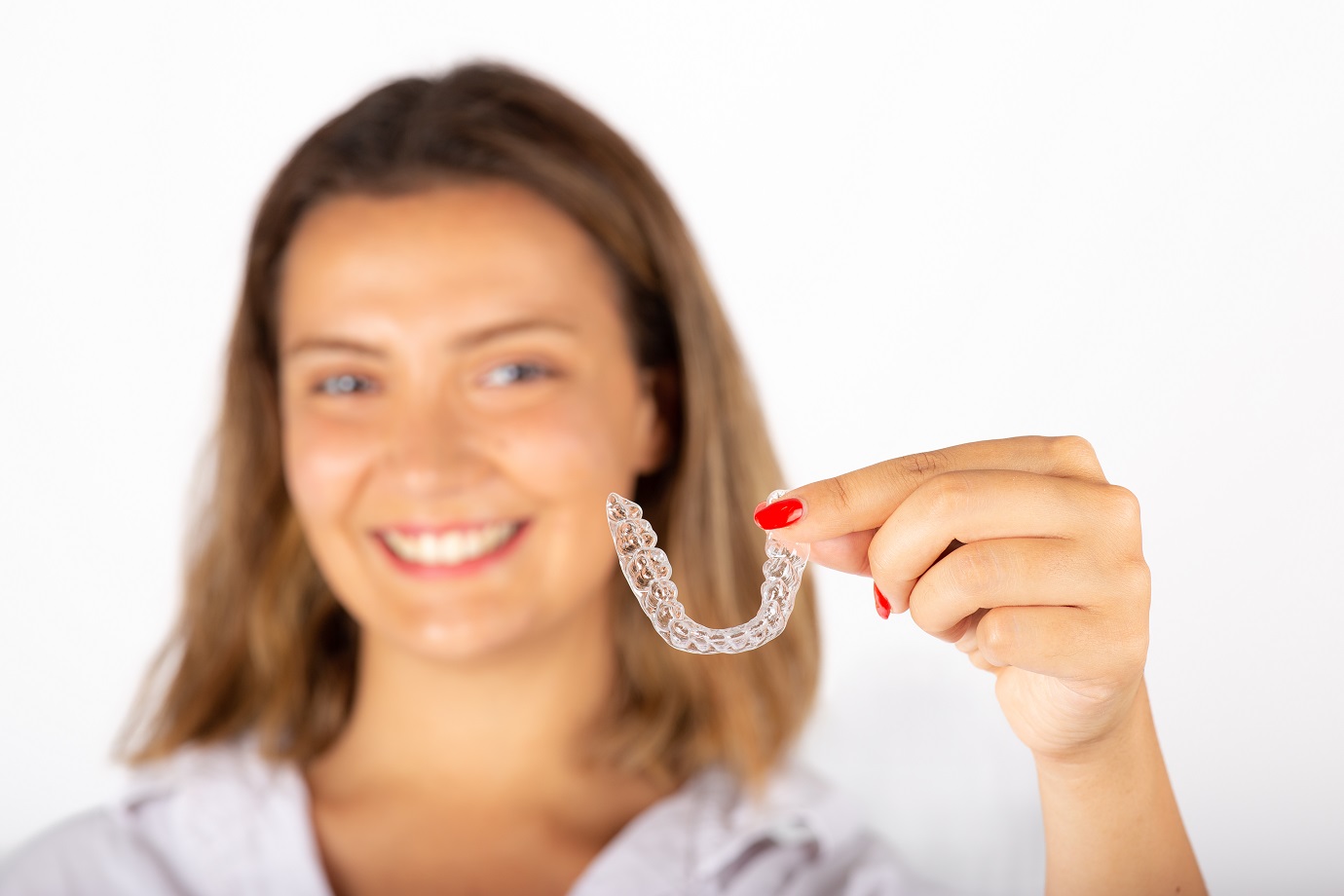 Clear aligners are a modern alternative to traditional braces. They are virtually invisible and removable, making them a popular choice for adults who want to straighten their teeth without the hassle and embarrassment of traditional braces. Our team of experienced dentists can help you determine if clear aligners are the right choice for you and develop a customized treatment plan to help you achieve your desired results.
The Benefits of Clear Aligners in Turlock, CA
Clear aligners offer a number of benefits, including:
Caring and Convenient Dental Care in Turlock, California
At Cabral & Teixeira Family Dental Practice, we believe that receiving dental care should be a comfortable and stress-free experience. That's why we use the latest dental technologies and techniques to make each visit as efficient and pain-free as possible. Our office is conveniently located in Turlock and offers flexible scheduling options to accommodate busy schedules.
Contact Your Trusted Clear Aligner Dentists in Turlock, CA
We invite you to contact Cabral & Teixeira Family Dental Practice to schedule a consultation with our experienced clear aligner dentists in Turlock, California. Our team is ready to help you achieve straight, healthy teeth and a beautiful, confident smile.
Get in Touch
SCHEDULE YOUR APPOINTMENT
Don't let failing and missing teeth keep you from feeling confident or from doing the things you love. Call us today at +1 209-632-3101 to invest into your health, your life, and your future.